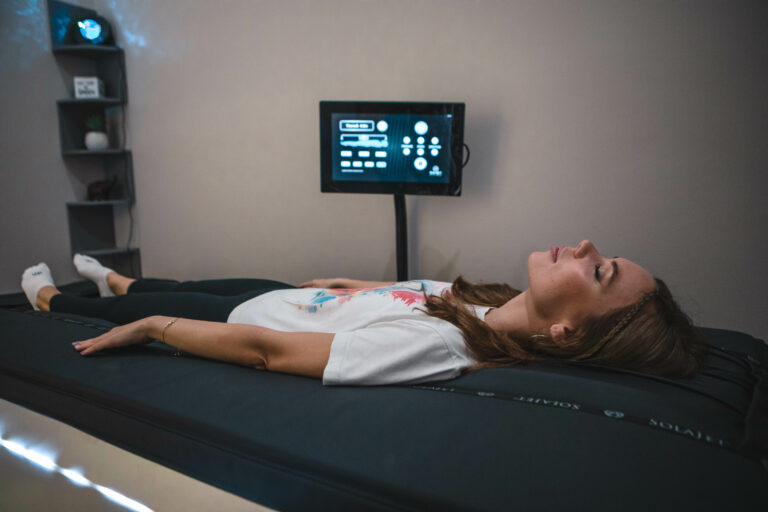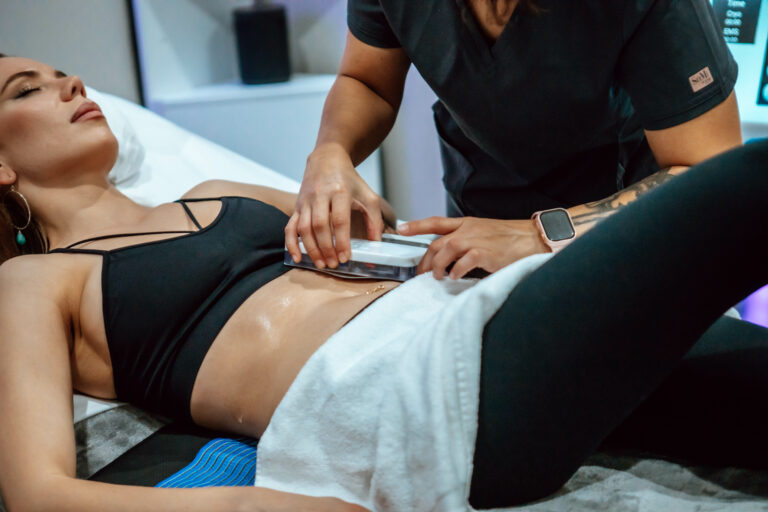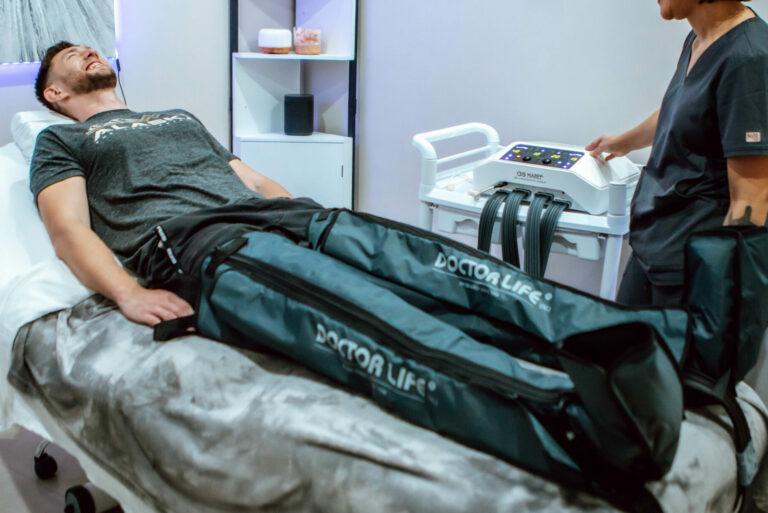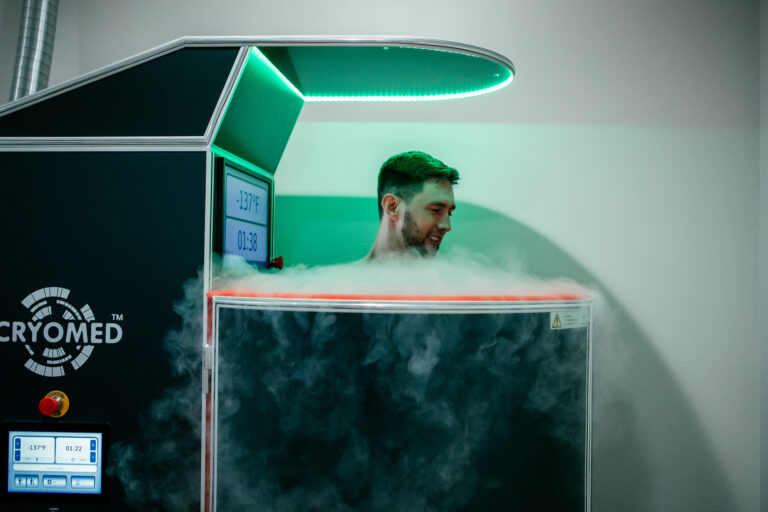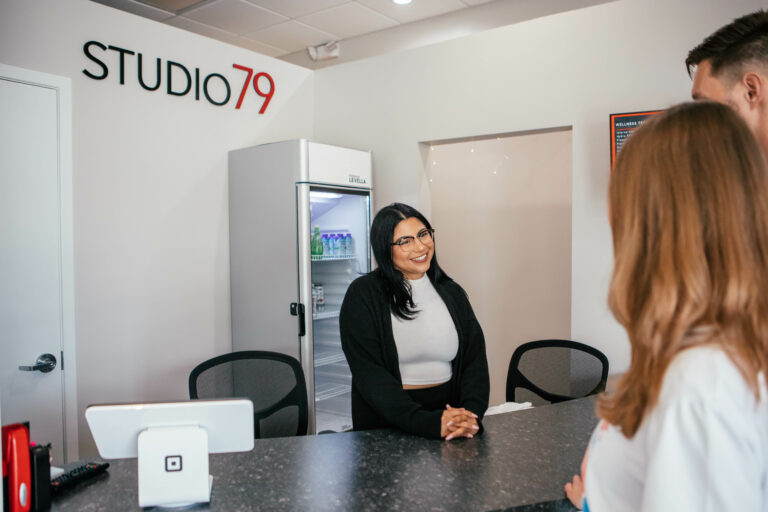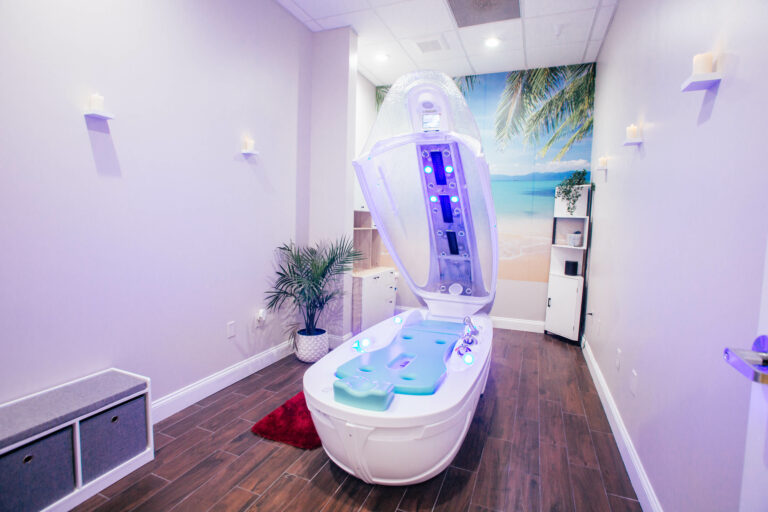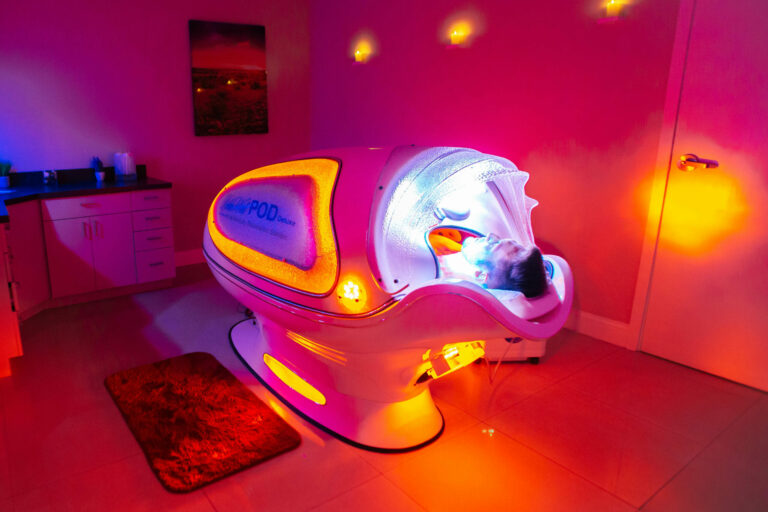 Are you feeling stressed and overwhelmed?
Are you looking for a way to relax & recharge?
Our wellness studio is here to help!
Infrared Sauna, Hydro Pod, Pressotherapy, Cryotherapy, Solajet (massage bed), InBody, Tailored Facial and Body Treatment
Mother's Day Spa Packages: Relax & Escape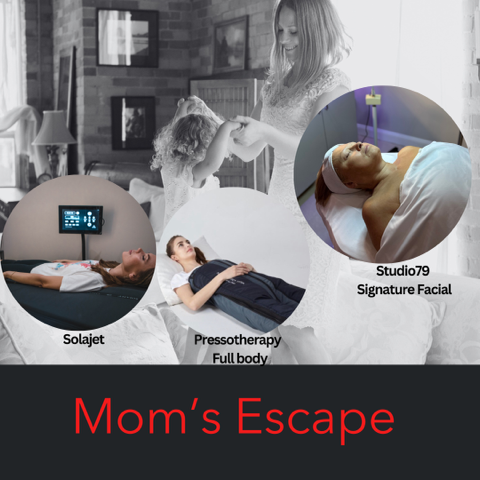 A luxurious package that includes our Signature Facial, Full body Pressotherapy and our Solajet to help moms relax and unwind. Our Signature Facial is customized to your specific skin needs, leaving you skin looking and feeling refreshed and rejuvenated. Full Body Pressotherapy helps to reduce the appearance of cellulite, relieve muscle tension, and improve circulation, while our Solajet hydro massage provides a soothing and relaxing massage experience that will leave you feeling calm and refreshed. With this package, you can escape to a world of relaxation and take care of your mind, body and soul.
Give your mom the gift of relaxation with our "Mother's Bliss" package! This package includes a luxurious Hydro Pod session, where she will enjoy a mini facial while relaxing and soothing her body, followed by a Solajet massage to ease her tension and promote relaxation. Our Hydro Pod session will leave her feeling refreshed and revitalized, while our mini facial will brighten her complexion and leave her skin looking and feeling radiant. Our Solajet hydro massage will provide the ultimate relaxation experience, leaving her feeling calm and refreshed. Give your mom the gift of bliss and show her how much she means to you with our "Mother's Bliss" package.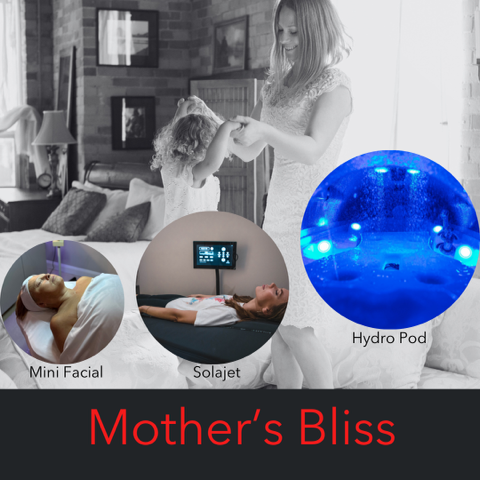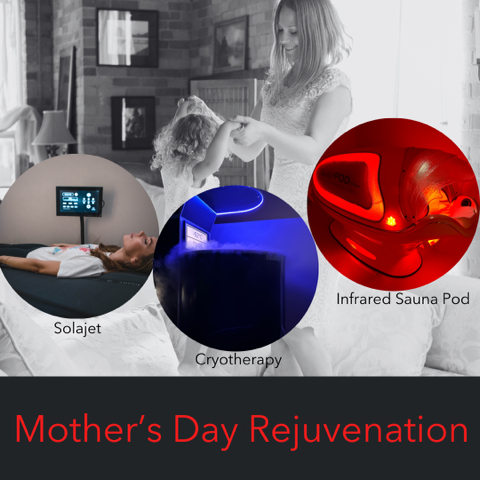 Mother's Day Rejuvenation
Experience the ultimate rejuvenation with our "Mother's Day Rejuvenation" package! The cryotherapy session will provide muscle recovery and give you a refreshing boost, while the infrared sauna pod session detoxifies your body and improves circulation. Finally, relax and unwind with a luxurious Solajet hydro massage to ease your tension and promote deep relaxation. This package is the perfect way to show your mom how much she is appreciated and loved.
Our Team is there to walk you through the entire experience, giving thought consultations and guidance.
Infrared combined with Redlight therapy had amazing benefits for the body & mind!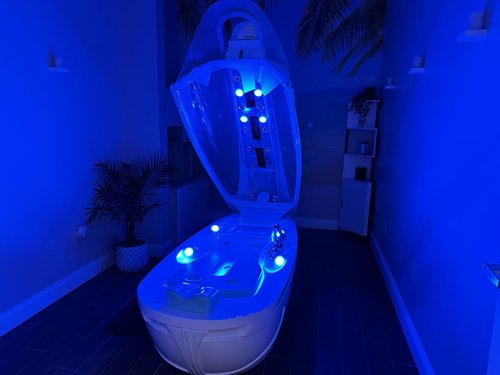 We offer a unique customized experience to deeply hydrate, detoxify and relax your body from head to toe!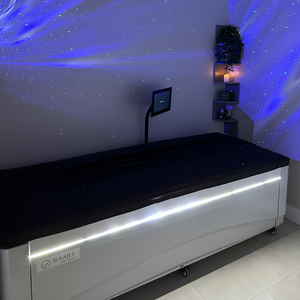 The world's most therapeutic soft tissue treatment which helps normalize muscle, reduce pain, improve circulation and does so naturally and without irritation.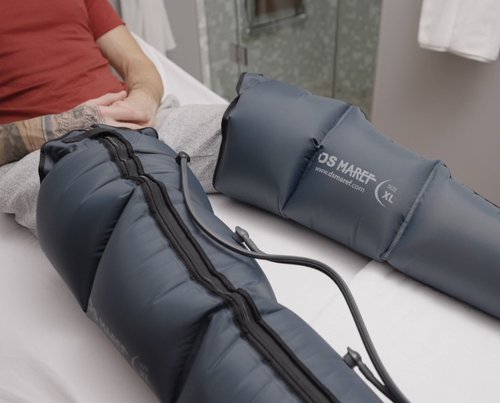 Lymphatic drainage, is a non-invasive treatment that involves the application pf air pressure. This can help to stimulate the lymphatic system which helps to clear toxins from the body and stimulate blood circulation.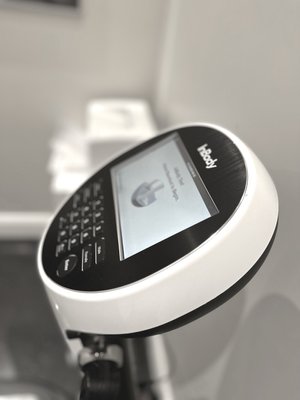 The InBody composition analyzer helps you understand where your fat, muscle, and body levels are at and acts as a guide to help you achieve your goals: whether that is shedding a few unwanted pounds or a complete body transformation!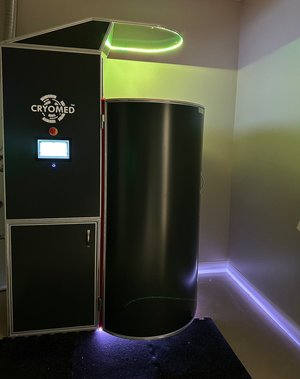 Cryotherapy uses the power of nitrogen to cool the air down to unbelievable -190°F, stimulating the immune system and initiating the regeneration processes in the body. Sessions are used for improving blood circulation, muscle recovery, skin rejuvenation, anti-aging therapy, and for removing stagnant toxins from the body.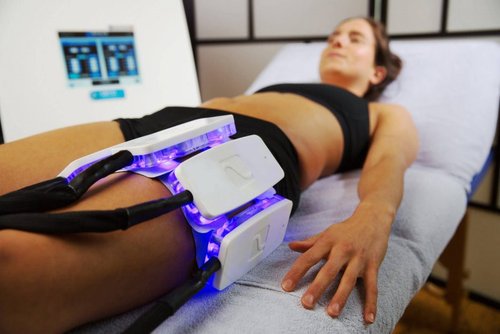 This treatment combines the three technologies – Electric Muscle Stimulation, LED Therapy, and Cryotherapy to provide a triple cryolipolysis benefit to reduce fat, contour and shape the body, improve skin texture and reduce the appearance of cellulite.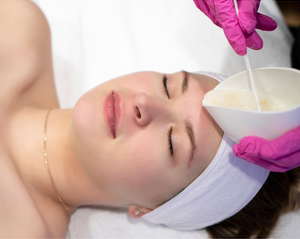 We offer a variety of facial and body treatments. We understand the importance of using only top skincare products for all our spa services. which is why we use ISclinical.
Try
5 technologies
for only
Try our wellness technology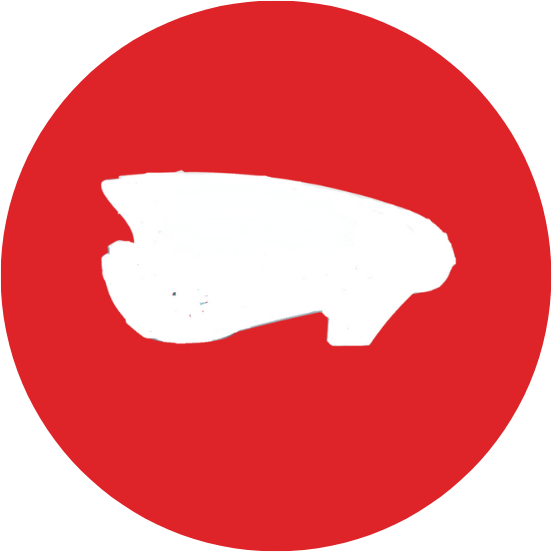 Hydro POD or Infrared POD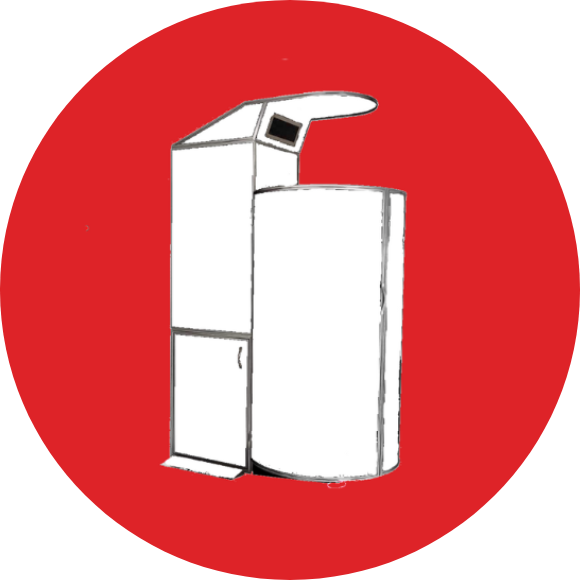 Cryo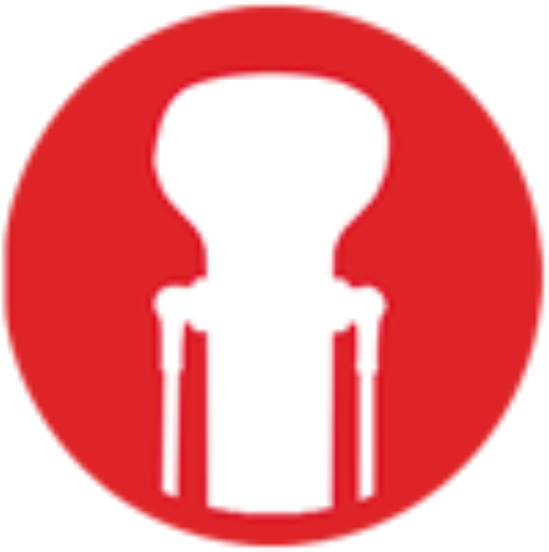 Inbody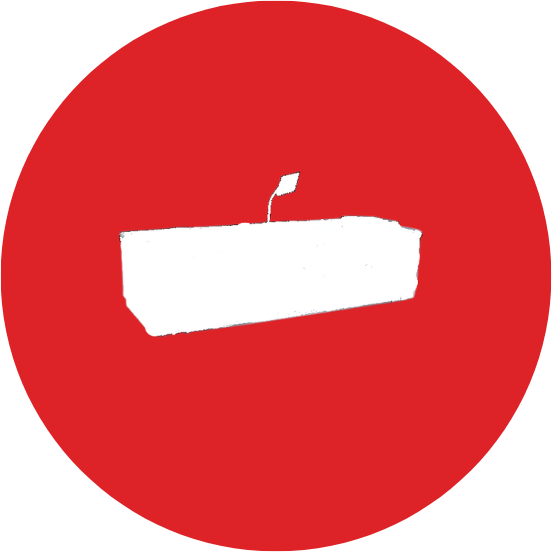 SolaJet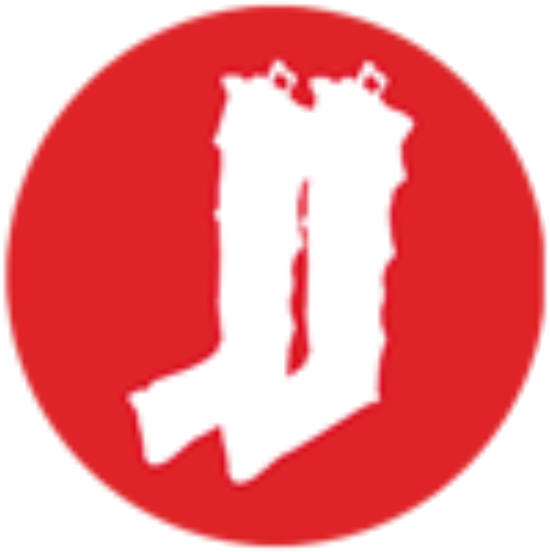 Pressotherapy
We now offer memberships where you can experience 4 or 8 wellness technologies each month. Includes Infrared Sauna, Hydro Pod, Inbody, Solojet, Pressotherapy, and Cryo.
A NEW KIND OF WELLNESS STUDIO
Today we are on the cusp of amazing inventions that use electricity, air, sound and water in new devices that can help improve our health, fitness and quality of life.
Our mission at Studio79 is to integrate these technologies with personalized training and treatments to help you improve on every level.
Studio79 is focused on introducing new wellness technologies that can help you lose weight, gain strength, stay fit and flexible, improve your skin, reduce cellulite, improve your diet, and more.