A NEW KIND OF WELLNESS STUDIO.
Today we are on the cusp of amazing inventions that use electricity, air, sound and water in new devices that can really help improve our health, fitness and quality of life.
Our mission at Studio79 is to combine these technologies with effective holistic modalities to help clients achieve their healthiest and happiest self.
We offer a variety of personalized services and treatments to help you get fit and gain strength, improve skin health, boost your immune system, manage chronic pain, purge stagnant toxins, heal injuries, manage chronic symptoms and so much more!
Contact us today to start achieving your wellness goal!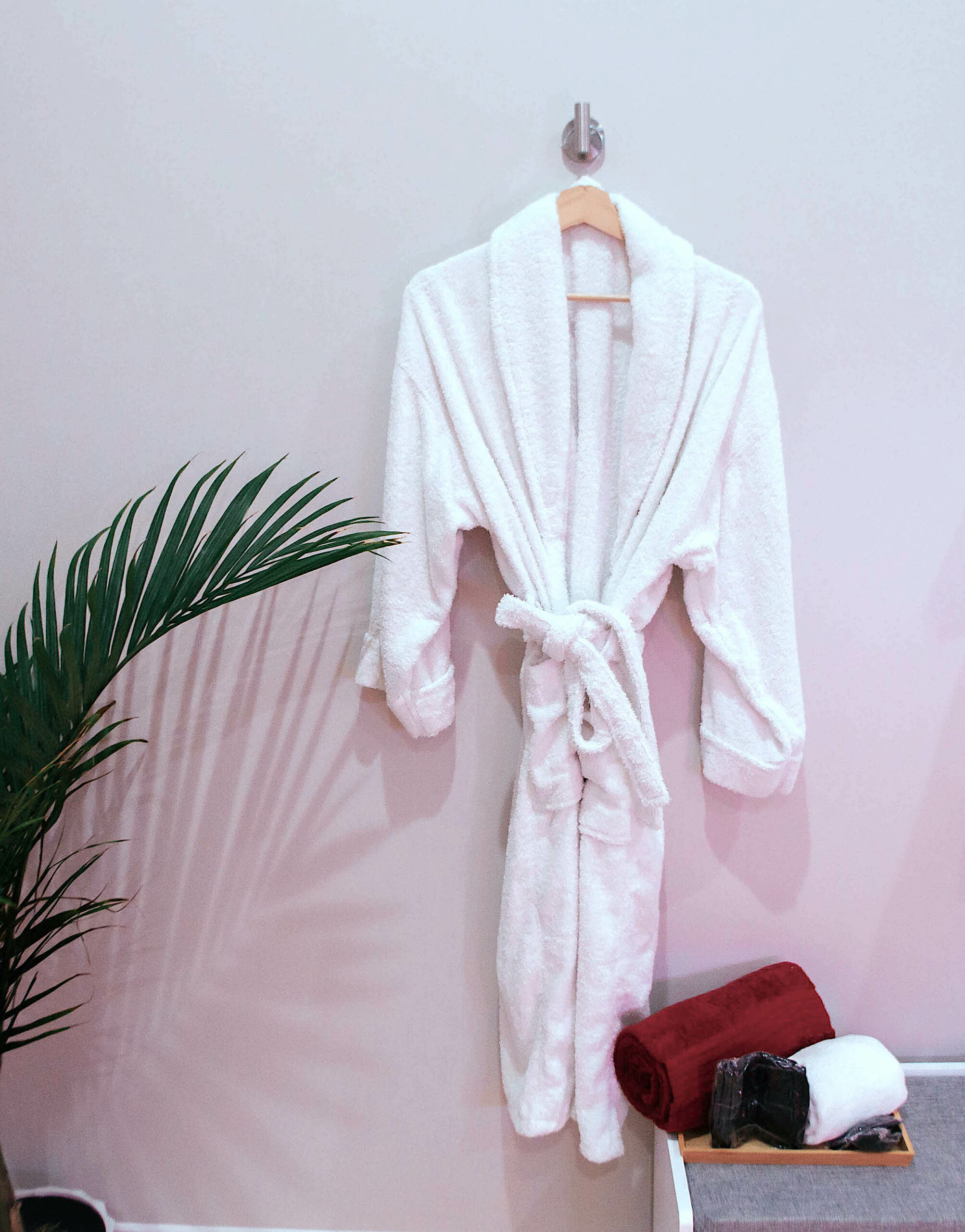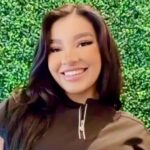 Receptionist and Social Media
With a blend of Puerto Rican and French heritage, Glerysbeth is a dynamic 22-year-old shaping the crossroads of science and aesthetics in medicine.
As a dedicated medical aesthetician since 2019, she fuses scientific insight with aesthetics, leaving an indelible mark on the industry.
Beyond her achievements, her love for the color pink mirrors her vibrant personality. A connoisseur of flavors, she indulges in Mexican cuisine and pasta.
Currently pursuing nursing at UCF, she's on a mission to bridge medical knowledge with the art of enhancing natural beauty.
In her downtime, she explores science, skincare, and enjoys delectable dishes. Glerysbeth's journey exemplifies passion, determination, and a commitment to creating a more beautiful, healthier world.
Amanda has been working in the beauty industry for over three years . She was born and raised in Orlando Florida. She is very knowledgeable about skin care and about all skin types and conditions also in health and well-being in general. She also takes pride in helping others with their skin care goals. She is also very active. She loves working out and running track.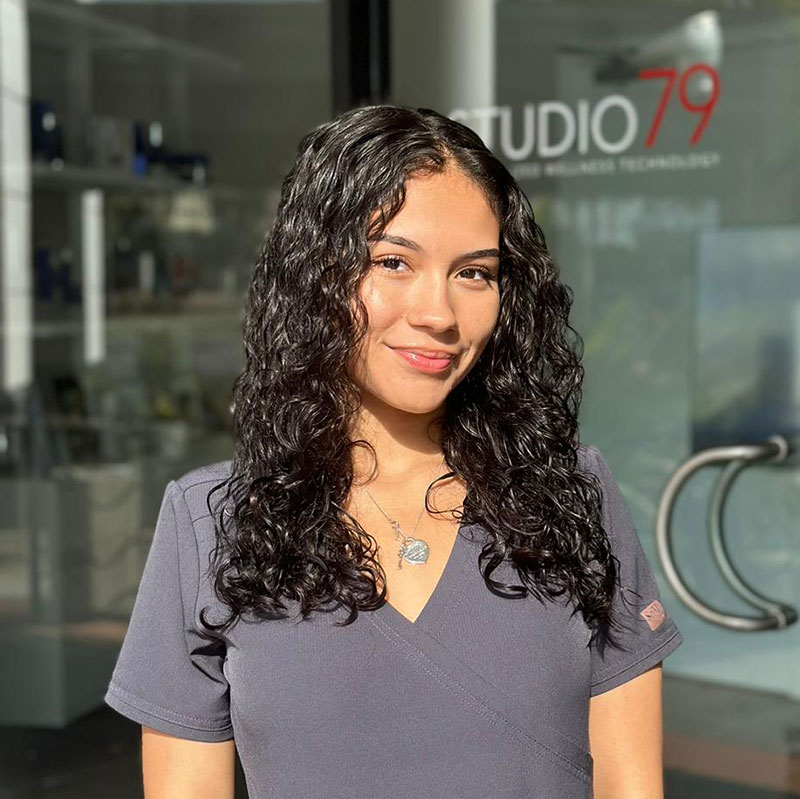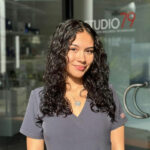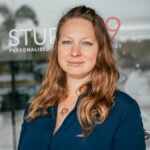 Yulia is the manager of Studio79. She was born in eastern Russia, where she grew up. She completed her Bachelor of Computer Science from the State University of Humanities, Khabarovsk. She learned English and tried various vocational employment opportunities, but finally, she found exactly what she loves and enjoys doing, Fitness & Health! Yulia also enjoys traveling, cooking and spending time with her children. She loves exploring the city, new restaurants and places where she can meet like minded people.