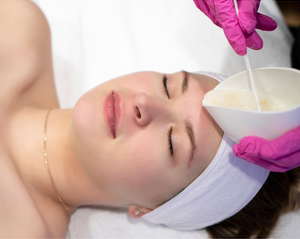 The Signature combines holistic therapies and specialized skincare to provide an all-in-one experience. Treatments are custom-tailored and include high-frequency, ultrasonic, and cryotherapy therapies, ending with a Gua Sha massage.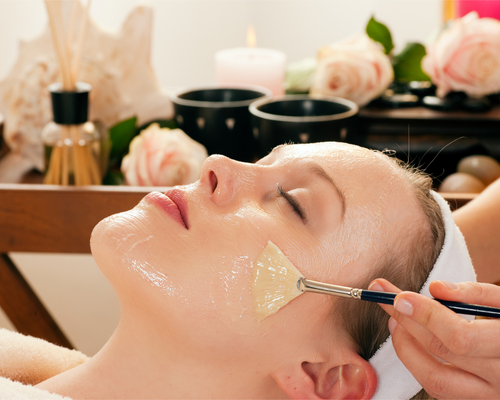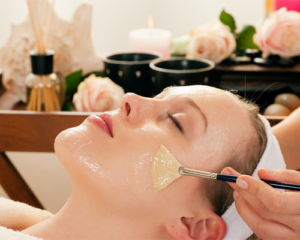 Experience a personalized skin rejuvenation treatment designed to restore your skin's natural glow. Our treatment includes a deep cleansing, steam, targeted extractions, masks, specialized serums, and a signature massage to leave you feeling refreshed and revitalized. Perfect for first-time clients looking for a customized and effective skincare solution.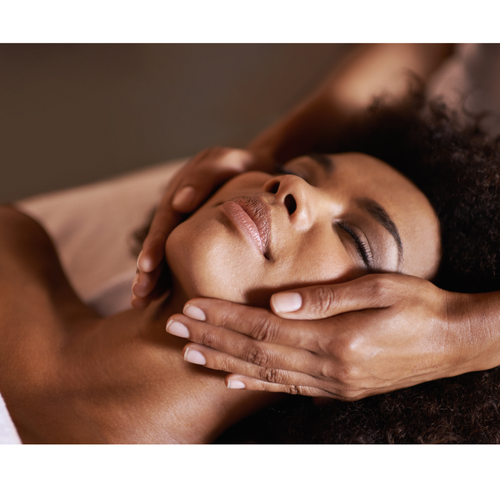 Dermaplaning gently removes fine hair and exfoliates skin. Then, special serums and enzyme treatments hydrate and make skin glow. It's great for dry skin or smooth makeup application.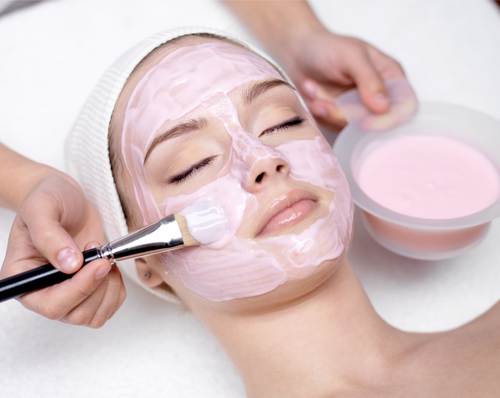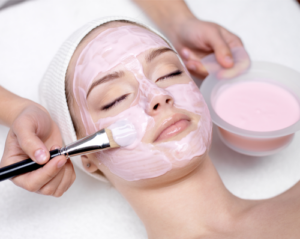 This quick "glow-and-go" will cleanse, exfoliate, and use targeted face serums to maintain skin health between deeper treatments.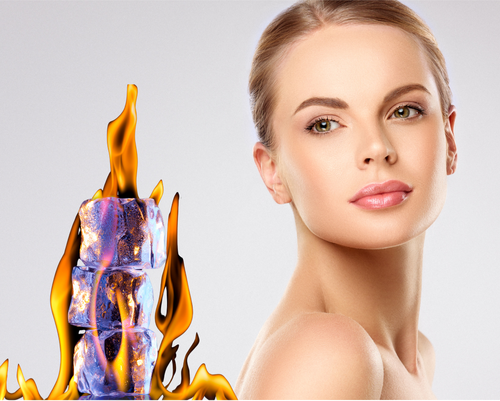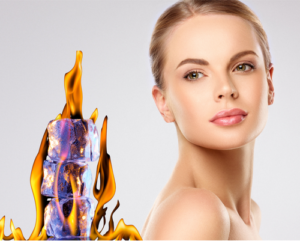 Indulge in the luxurious Fire & Ice Facial, also known as the "Red Carpet Facial". This professional treatment effectively reduces fine lines, wrinkles, uneven skin tone, and blemishes, resulting in a more youthful, glowing complexion. In addition, our treatment features soothing cryotherapy and lymphatic massage to reduce inflammation and restore radiance. Get ready to look and feel like a superstar!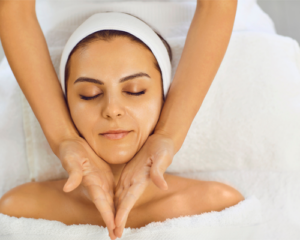 Massage techniques relax the muscles to lift and sculpt the skin, leaving it even-toned and youthful. We also apply full-body infrared pressotherapy for additional detoxification and relaxation during the facial treatment.